Earn a vaccine for someone in need
For every quiz you get right, we'll donate one vaccine to UNICEF Canada.
Boost Your Digital IQ
Show info
Beginning of the Category information modal. It begins with a heading 3 called "Boost Your Digital IQ", followed by a description of the category. Escape will cancel and close the window.
Topic: Boost Your Digital IQ
Today, we have access to an overwhelming amount of information and tools online. There are many benefits to living in a digitally connected world, but it is important to stay vigilant to emerging misinformation and disinformation techniques. In this section, you'll find quizzes to help you become a smarter digital citizen by boosting your 'digital IQ.' Have fun while learning how to navigate the online world!
Quiz Question Progress:
1/5
772,148
vaccines have been earned to support UNICEF since 2016.
Earn more vaccines by reading & sharing
For every story that you share on social media, a vaccine will be donated to those in need.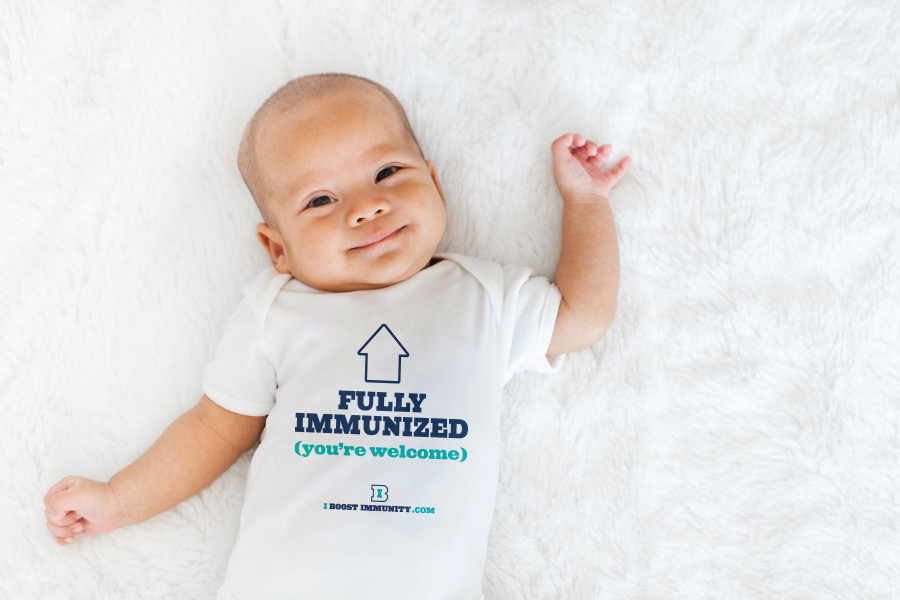 Check out our merchandise. All profits go towards buying vaccines for UNICEF!